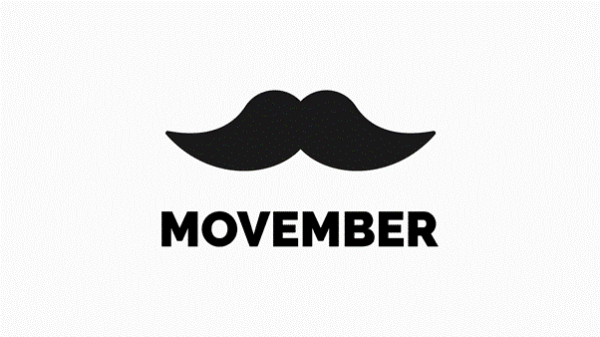 Do good this Movember!
Movember is a world-wide aid organisation that raises funds and awareness for men's health. It is a yearly occasion that involves growing of moustaches in November. Since 2003, Movember has subsidised more than 1,250 men's health projects around the world and changed the way that health services reach and assist men.
Funds raised during Movember go towards supporting ground-breaking men's health projects in the key areas of prostate cancer, testicular cancer, mental health, and suicide prevention.
How does it work?
Sign up at https://za.movember.com/ to help raise awareness and set a fundraising target.
On 1 November, all participants start clean-shaven and grow a moustache for the duration of the month, while raising funds.
Get a team together, grow your Mo and attend or host an event or MOVE to build your fundraiser.
MOVE this Movember by walking, cycling, swimming, or running 60km over the month. Of course, you can choose to do anything that tickles your fancy. That is 60 kms for the 60 men who commit suicide hourly across the globe.
Get your crew together (friends, family, colleagues) and do something entertaining and simple. Create your own challenge – hosting is all about having a great time for a noble cause.
Women are not excluded from Movember! Mo Sisters, get behind the men in your lives and adopt a Mo Bro, and help by organising events or anything that will draw interest
Style, trim and auction off your Mo to inspire conversation and change, or simply make a donation in support of men's health.
Remember, Movember is an enjoyable campaign, so rally your friends and don't go it alone.
Have fun while doing good, and if you need fundraising ideas, mail info@mensfoundation.co.za for a toolkit.