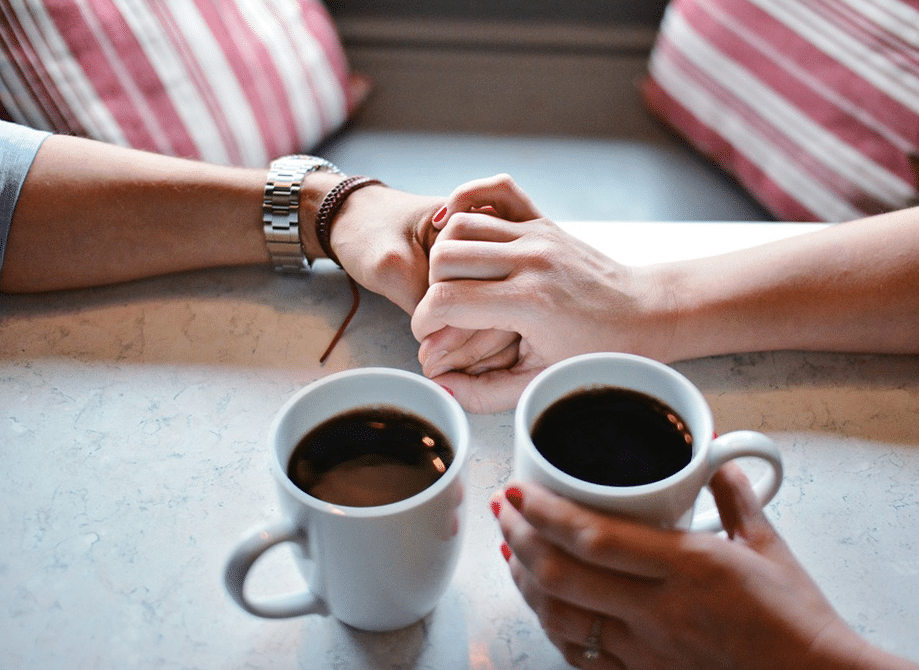 It's a new year with new beginnings and all sorts of novel things. No doubt you've made a few resolutions or plans to change the things in your life you're not satisfied with – we salute you for that!
Now that you're getting rid of all the fluff in your life, it's also a good time to address the elephant in the room: your neglected sex life. If you've been feeling that you want more or simply that you feel things can improve, read on for our advice on approaching the subject.
As communication is an integral part of your sex life; the two can't be separated. If you want your conversation to be productive, you need to approach your partner the right way. Talking about sex is sometimes not easy, but it is essential if you want to have a healthy sexual relationship with your significant other.
Before you have a sex talk, think about what you feel your relationship lacks and where it can be improved. Perhaps you feel that your partner initiates sex less often, which makes you feel undesirable. Your feelings are valid, but you should put your points across in such a way that it doesn't sound like you're angry or launching an attack on your partner.
Don't spring the topic on your partner. Before and after sex is never a good time, so choose a moment where you are both relaxed and not rushed or stressed. Tell your partner that you would like to have a chat about how you can increase your sexual pleasure (insert your topic here) and invite him/her for a brunch in the kitchen or a coffee at your favourite spot. Word your request in such a way that it sounds positive – not ominous – so your partner doesn't start stressing about the imminent chat.
Pick one issue for this chat to work through, e.g. "I would love it if you initiated sex more often". Reassure your partner that he/she is loved firstly. Then, "When you initiate sex, I feel wanted and sexy. I feel lately that it hasn't been happening all that often and was just wondering if something is bothering you/would like us to have an open discussion". Do not shift the blame or make your partner feel that s/he is in the firing line. Simply state your needs and let the conversation flow.
Talk about how you're going to address the issue. Perhaps your other half is stressed out because of work. Life gets in the way of life sometimes. You can both decide on a way to help reduce stress and pressure, e.g. book a date night if you have been neglecting that part of your relationship, or schedule a monthly massage, or take a break from life and go relax away from home for a weekend. The options are endless, you just need to get creative.
To improve both your pleasure and communication in a relationship, be open and honest and don't criticise! Sort out complex issues one at a time and don't sweep your disappointments under the carpet, because things won't get better if you don't talk about it!
Happy New Year!