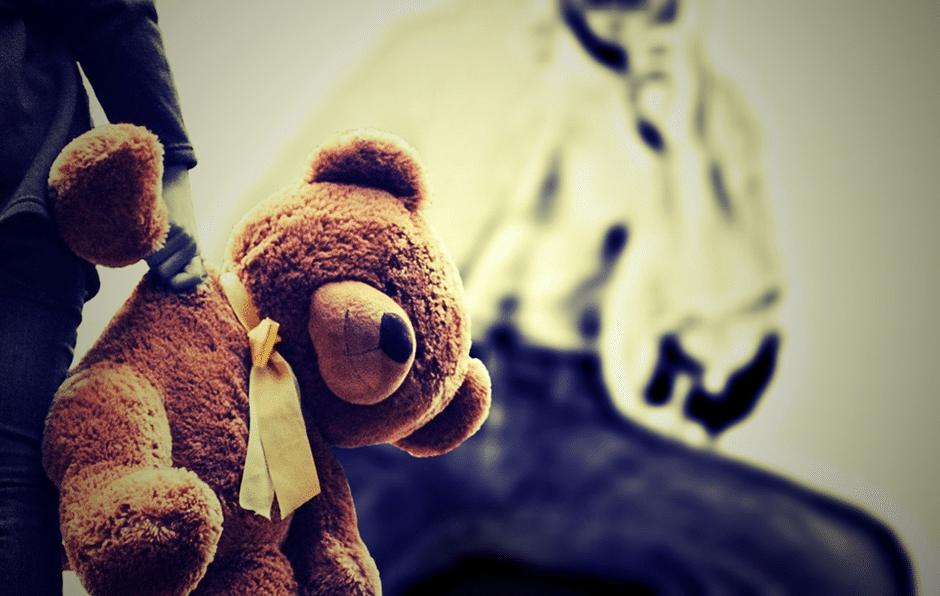 It's August again, and Women's Month. While we love and celebrate the awesome ladies in our society, for this blog we'll be looking into the harsh reality of violence against women and children in South Africa. Physical abuse, sexual abuse and domestic violence are among the most cruel experiences causing lifetime problems for both women and children today.
Violence include acts that result from a power relationship – threats and intimidation, neglect or acts of omission. Non-physical violence has a wide range of effects that include psychological harm, deprivation and under development.
Abuse is an effort to take control of another person's behaviour, and a misuse of authority. It can be:
• Physical
• Sexual
• Financial
• Isolation
• Emotional/psychological
• Bullying
What do the stats say?
Domestic violence is among the most underreported crimes worldwide for both men and women. Sure, men do suffer at the hands of women in some cases, but in most instances men are the perpetrators. Globally, the victims of domestic violence are overwhelmingly women, and women tend to experience more severe forms of violence and abuse.
South African Femicide stats paint a bleak picture for women. The international rate of femicide (killing of women) for 2015 was 2.4 per 100,000 women. In South Africa the rate for the same year was 9.6 per 100,000 women. This would mean that South Africa's rate is four times that of the global average when considering the latest estimates. On average, one in five South African women older than 18 has experienced some form of physical violence. Shocking.
Worldwide, it is estimated that up to 1 billion children aged 2–17 years, have experienced physical, sexual, or emotional violence or neglect in the past year. Sad, but true. According to Stats SA, there are roughly 18.5 million children in South Africa. The research report, 'Out of harm's way', estimates that between 20% – 34% of children experience some type of contact violence before the age of 18. That's between 3.7 million and 6.3 million kids. The study also cites that every three days, a child is killed due to abuse and neglect, making the child murder rate for South Africa more than double the global average.
Violence against our precious children and women may have adverse effects on health outcomes, and it has immense implications on South Africa's Economy. Read Violence Unwrapped – Save the Children and Too Costly to Ignore.
What can we do to help women and children in our communities?
• Know the signs of abuse
• Report abuse and domestic violence immediately
• Organise WhatsApp Groups between friends that we can provide help to each other when needed
• More communication and openness when discussing abuse in the family
• Create workplace support for each other against sexual abuse/exploitation
Violence against women and children – Where to get help
SAPS Crime Stop
Tel: 08600 10111
Gender Based Violence Command Centre
Tel: 0800 428 428
Tel: 0800 GBV GBV
Stop Gender Violence Helpline
Tel: 0800 150 150
sms *120*7867# from any cell phone
Family and Marriage Society of South Africa (FAMSA)
Tel: (011) 975 7107
Childline
Tel: 08000 55 555
National Crisis Line
Tel: 086 132 2322
SA National Council for Child Welfare
Tel: 011 339 5741
People Opposing Women Abuse (POWA)
Tel: 083 765 1235
Web: www.powa.co.za