Visit Allure Sensuality Emporium
Discreet Shopping at our Emporium
Visiting Allure Sensuality Emporium is perfect for asking questions and viewing products and demo models on display.
During your visit, we will explain the different types of massagers and how they work. Rest assured that your discreet consultations will happen in the privacy of a safe environment. Your privacy is 100% guaranteed!
We are open-minded and discreet, and our approachability and compassion have a way of putting people at ease. Your preferences, and who you are, will decide the outcome of recommend products that best match your wishes, wants and needs.
Our aim is to make you feel welcome and at ease and to give you all the time to process the information provided, so you can make an educated decision when making your purchase…
Physical demonstrations do not take place.
Checkout upcoming events: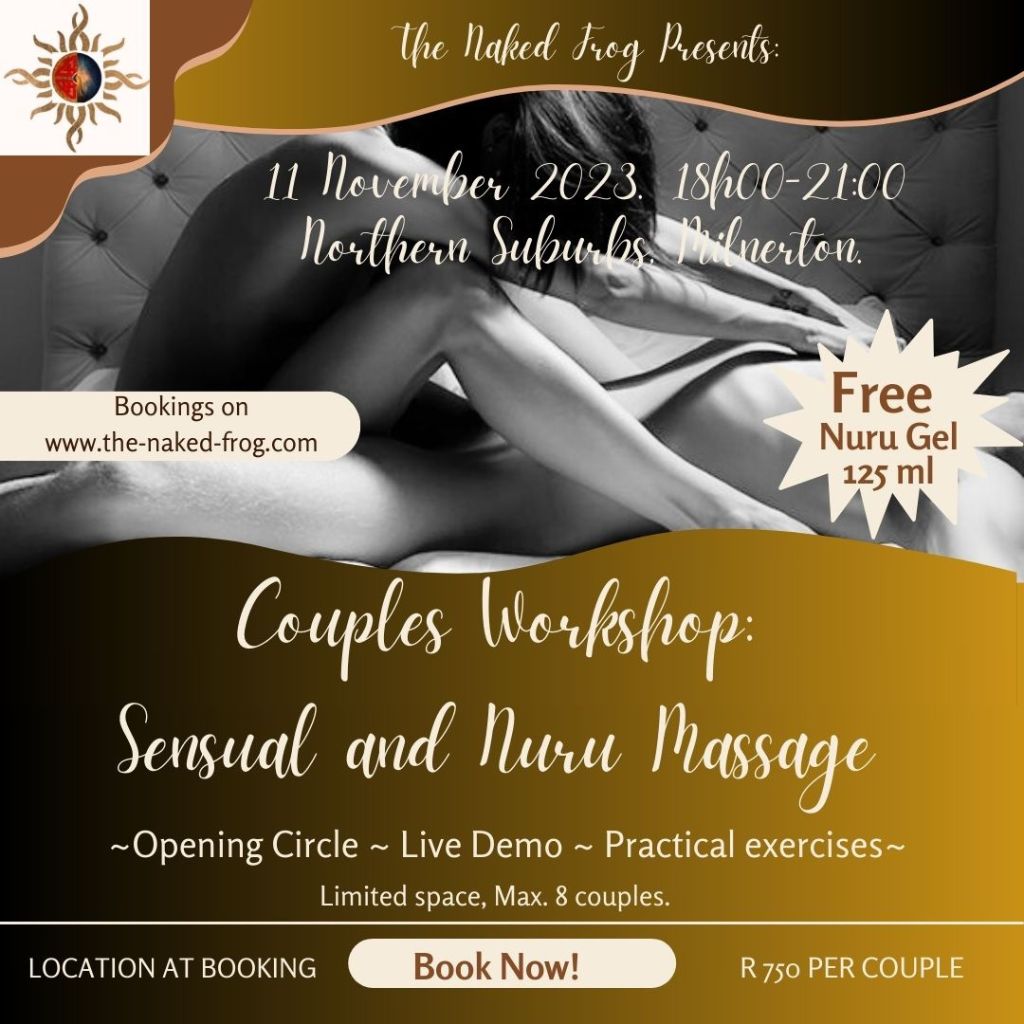 Kula and Nuru Massages Workshop For Couples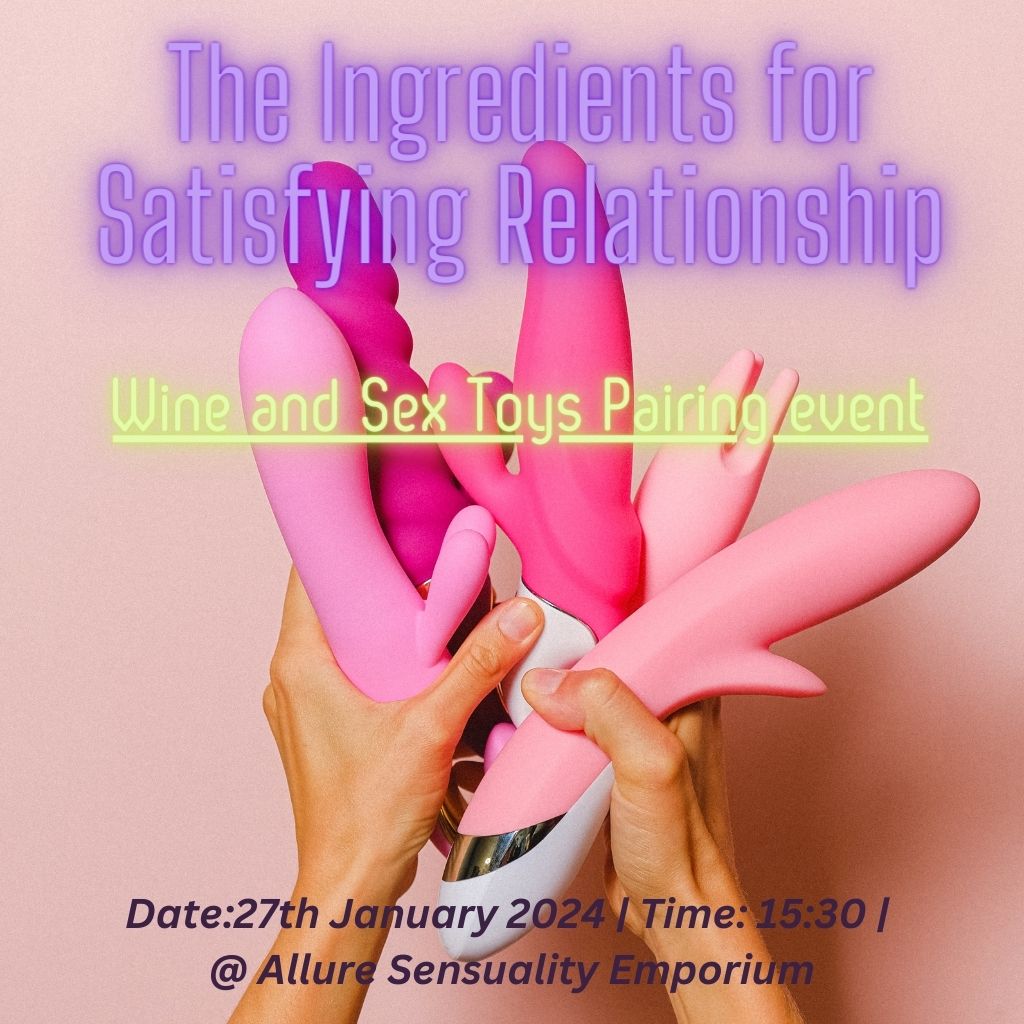 Wine and Sex Toys Pairing Event