Discreet Shopping at our Emporium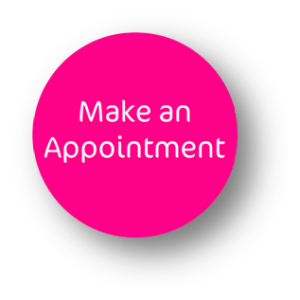 Consultations are perfect for sharing stories, asking questions and viewing demo models of our online products and the best part about them is that they happen in safety and privacy. During these appointments we explain the different types of massagers and how they work.
Physical demonstrations do not take place. Rather a series of questions will be asked and through chatting and communication about who you are and what your preferences include, we will recommend the products that best match your desires.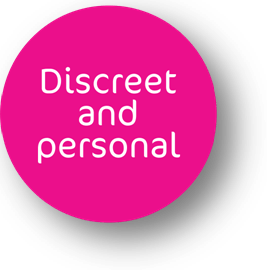 The owner, Sari, is incredibly open-minded and discreet. She is approachable, compassionate and has a very human way of putting people at ease. Any and all information shared in consultation stays in consultation. Your privacy is guaranteed.
Frequently Asked Questions
Q. Do you have a physical shop?
Yes, our Emporium in Milnerton is open daily from 10am to 7pm Monday to Sunday. We understand our customer's need to shop at leisure, so we are open every day, all day. Please contact us to make an appointment for your exclusive shopping experience.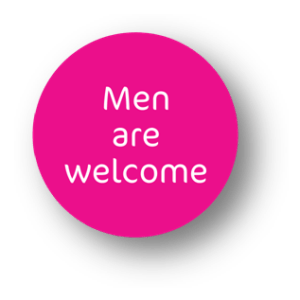 Q. Who are these consultations for? Sex toy novices or anyone wanting to know more about them. Couples looking for a positive shopping experience together. The enthusiastic and/or confused husband or partner looking for a gift for his wife or girlfriend. Shoppers wanting to examine our product range. In short, it's for all men and women, together or alone.
Q. Where do consultations take place? Our consulting room is in Milnerton. As long as you book an appointment in advance, we'll make time to see you. Mornings? Evenings? Weekends? Public holidays? You're always welcome.
Q. How much does a consultation cost? Consultations are free. You are under absolutely no obligation to buy anything, either. And yes, you can make an appointment to view the products without a consultation. We'd be happy to meet you all the same. Consultations and Exclusive Shopping are by appointment only.
You can contact us by emailing info@alluresensuality.co.za
Our shop in number 12 Heather Street Milnerton operates during the following times:
Monday to Thursday 10am to 5:30 pm
 Friday 10am to 5pm
 Saturday 10am to 3pm
Sunday – Closed
Private consultations with Sari are by appointment only. After hours appointments can be arranged.
You can still shop online 24/7
I just wanted to say thank you so much for yesterday. Both my wife and I were blown away by how you made us feel at ease and were so knowledgeable and professional. You really know how to run a business, and you will have me as a life-long client along with my recommendation to my friends.  All in all, a huge success. So yes, thank you so much! Nick
I visited your showroom yesterday and a enjoyed the way you explained all the toys to me. My girlfriend and I will be asking for your expert advice to help us choose the appropriate toys, for extra spice. Greg
Allure Sensuality is a wonderful service which offers excellent, high quality products and wonderful free consultation and advice. As a first-time customer, I was very impressed with the site's user-friendly layout as well as with the accommodating and helpful owner, Sari.
   I felt totally secure in making my purchase and received such excellent advice that I will most definitely be a return customer. What I found to be unique and priceless is the free consultation offered by Sari, who is not only very knowledgeable about all the products, but she is also genuinely concerned about the customer's satisfaction and not just about making a sale. She made me feel very comfortable to talk about my requirements and is a truly non- judgmental person.
   I highly recommend this site and assure all customers that you can make your purchase with ease, and you will be 100% satisfied with the products and service!
Anonymous