Allure Sensuality Emporium is one of a kind, run by a husband-and-wife team.
Married for more than 30 years, and still going strong, we know how important it is to keep love and sexual relations fresh and satisfying.
At Allure Sensuality Emporium we offer a unique experience, as our personal quest is to find the right products for your needs in a welcoming, discreet and safe space.
If you can't make it to our sex shop in Cape Town or if you prefer the privacy of online shopping for sex toys but still need some advice, use the live chat box, email or call us. We would be happy to help! We make it easy and convenient for you to buy sex toys online.
Fall in love with our slim, compact, and whisper quiet vibrators in all the fun colours of the rainbow. Ranging from the classic Rabbit vibrators to mini travel-friendly toys, good vibrations are at your fingertips. A vibrator has never looked and felt so sexy!
Our range of spunky sex toys hold the power to give you massive enjoyment. Gentle curves and ideal sizes complement the sexiest vibration modes, ranging from light tremors to intense vibration. The powerful motors are quiet, so you have complete peace of mind that your mischievous rendezvous will remain top secret!
Vibrators and Massage Device OPTIONS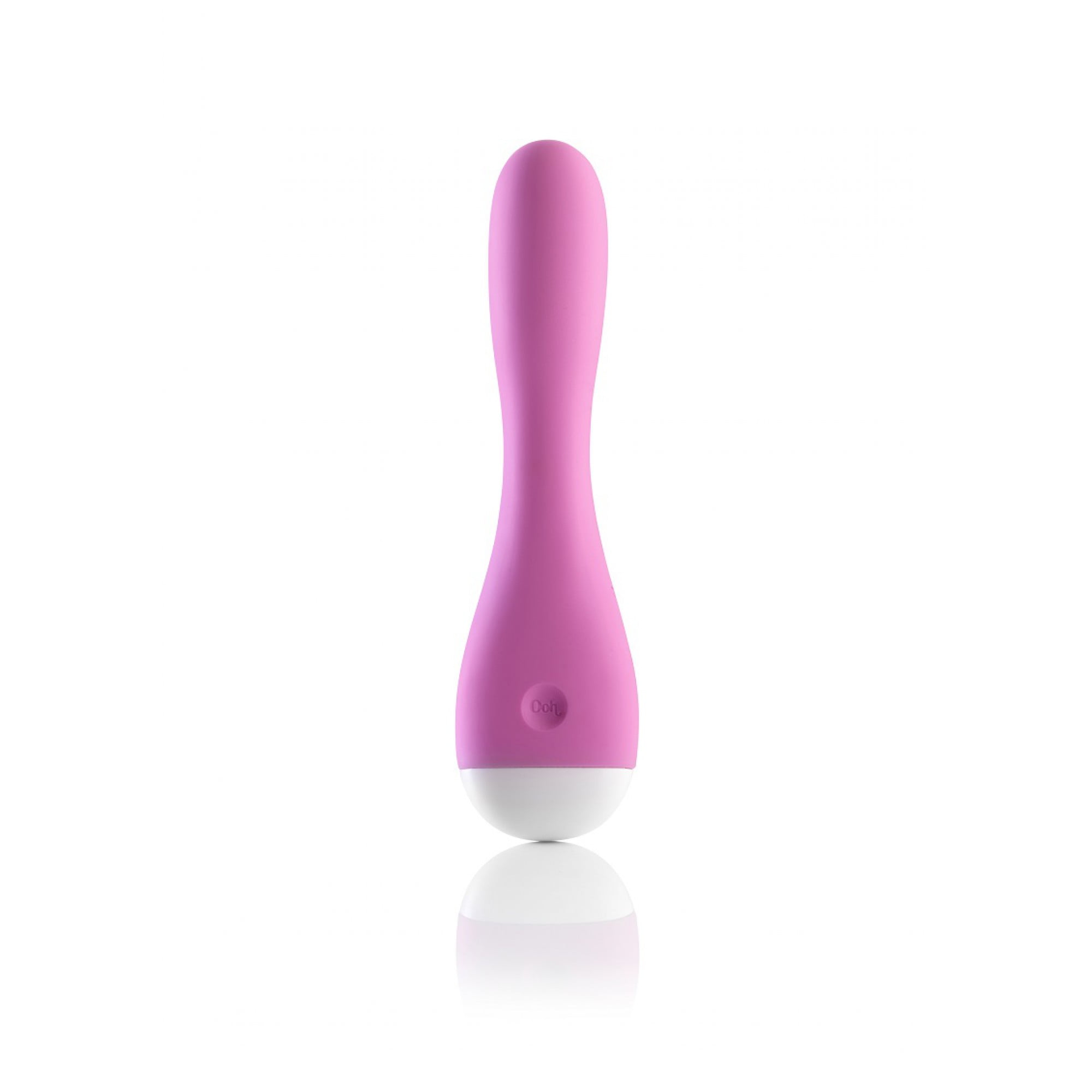 Classic Vibrator
They may be the original vibrator toy, but they're certainly not going out of style any time soon! Check out our range of classic vibrators, which are all simple to use, and great for solo use or with your partner. Available in heaps of different designs, colours, sizes and styles to suit every taste.  
Clit Vibrator
If you're looking for a discreet product you can slip into your handbag, then a clit vibrator is a great option. Designed for external stimulation, they're also a small, unintimidating way to introduce a more reserved partner to sex toys without freaking them out! 
G-spot Vibrators
While many classic vibrators are designed with a curved tip to reach that most sensitive of feminine zones, our range of G spot vibrators are guaranteed to help you find your happy place! They're also versatile, and can be used for clitoral stimulation and even as a general body massager.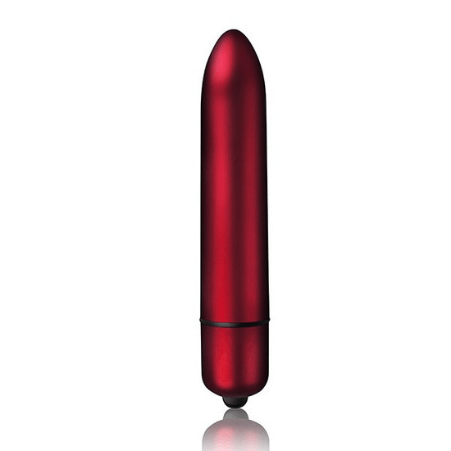 Bullet Vibrator
Another super-discreet and portable option, our range of mini vibrators includes finger vibes, love eggs, bullet sex toys, 'undercover' varieties and many more! Despite their small size, they're impressively powerful, and remain one of the most popular vibrator sex toys out there.  
Rabbit Vibrator
Made famous by the hit show Sex and the City, practically everyone's heard about the sensational rabbit sex toys! Check out our colourful range of rabbit vibrators, which feature those distinctive 'bunny ears' for external stimulation. Find out for yourself why so many agree they're the best vibrator for women ever to hit the market!    
Remote Vibrators
As the name suggests, a remote vibrator can be controlled by someone else – even if they're miles away from you! Perfect for those in a long-distance relationship who want to keep those sparks flying despite the distance. Models include Bluetooth vibrators and wireless vibrators. Type in 'remote' in the search bar at the top of the page to see our sizzling selection! 
Maintenance of female vibrators
At Allure, we only sell the very best quality vibrators in South Africa, but you need to take care of your toy to keep it in peak condition! Make sure to check the packaging for specific instructions, and only use suitable lubricants and batteries. 
After playtime, always wipe your vibrator with a damp cloth and soapy water, but take care not to fully submerge it unless it's a waterproof model. When not in use, keep your vibrator in a safe, dry place.
Bear in mind that the batteries can continue to drain while you're not using your vibrator. If you're not going to use your vibrator again for some time, rather remove the batteries, as this will help keep them charged for longer.   
Most popular vibrators
The most awesome thing about our range is that there really is something for everyone! If you're not sure where to begin, why not start your journey with one of our most popular models? 
For ladies on the move, bullet sex toys and clit vibrators make the perfect travel companions! They're also a highly economical option, so great for experimenting with if you're on a budget.
As an all-in-one, you can't go wrong with a reliable rabbit vibrator. And for couples, a remote vibrator or vibrating penis ring can be the perfect way to reignite the flames of passion! 
Why buy your vibrator from Allure? 
We pride ourselves on the quality of our products, and only stock the very best, non-toxic, body safe products for your pleasure! We're also happy to offer advice and point you in the right direction. We're always getting complimented on how approachable we are, so there's never any need to feel shy!