Awaken your senses & spice up your love life with quality products from
Allure Sensuality Emporium
We have an incredible range of high quality, inclusive, affordable, and satisfying sex toys.
Enter the emporium and see the greatest collection of exciting sex toys that Cape Town's best adult shop has to offer.
At Allure Sensuality Emporium we encourage everyone to begin a journey of exploration and to take ownership of their sexuality, and pleasure.
We (Sari & Robby) provide each customer, a specialised, educational and unique experience; as our personal quest is to find the right products for your needs in a welcoming, discreet, and safe space at our sex shop in Cape Town.
Our aim is to make you feel welcome and at ease and to give you all the time to process the information provided on our sex toys, so you can make an educated decision when making your purchase at our adult shop.
Giving you the tools on your journey to healthy, pleasurable, and fulfilling sex life
Be allured to a world of sensuality, passion, and sexual satisfaction with the best sex toys in Cape Town.
What could be more thrilling than having sexy fun with your friends? Allure Sensuality brings you chic and stylish entertainment for your guests in the comfort of your home, or at the Allure Sensuality Emporium venue in Milnerton.
Forget about the Tupperware get-togethers and add a sexy twist to your next bash! We offer you the chance to ask questions and shop for pleasure products in privacy and in your own time with our Adult Sex Toy Parties.
Join us at one of our cheerfully curated monthly events and workshops and expand your sensual journey.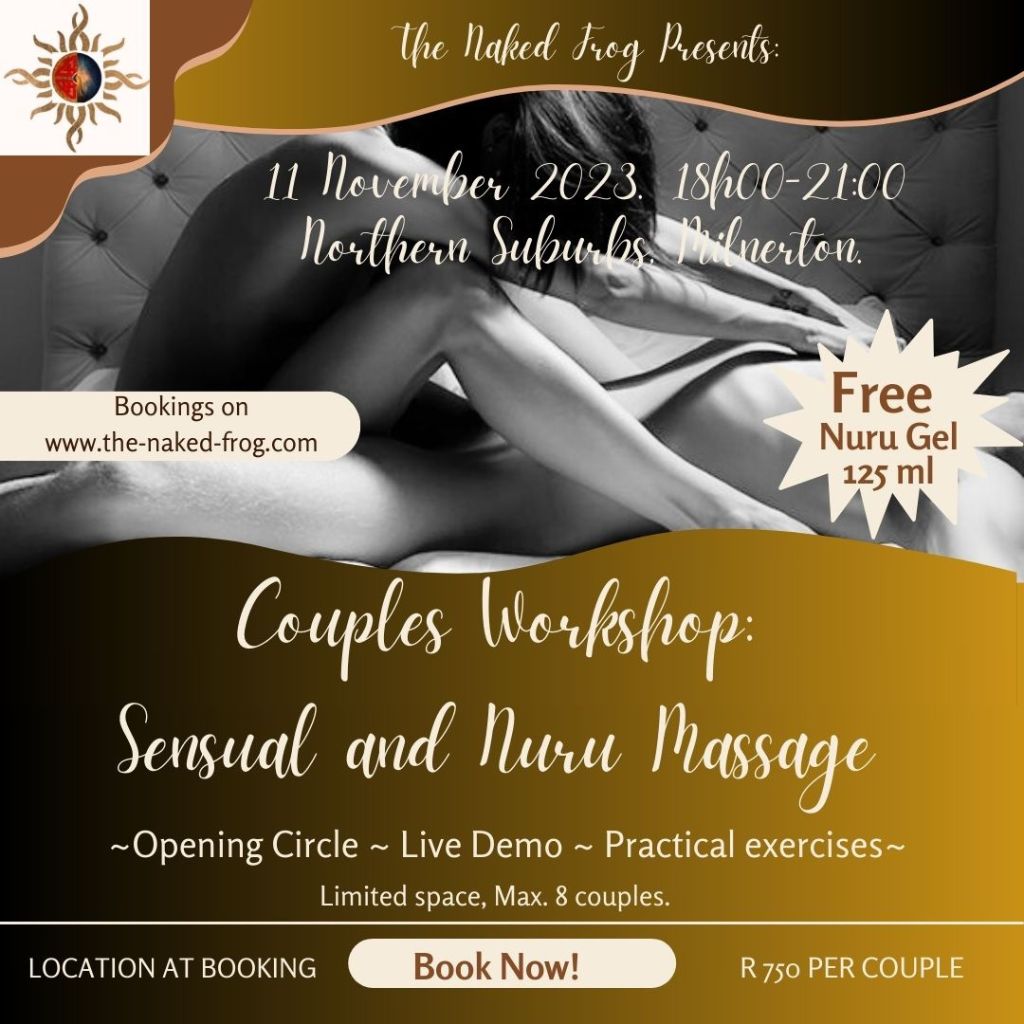 Kula and Nuru Massages Workshop For Couples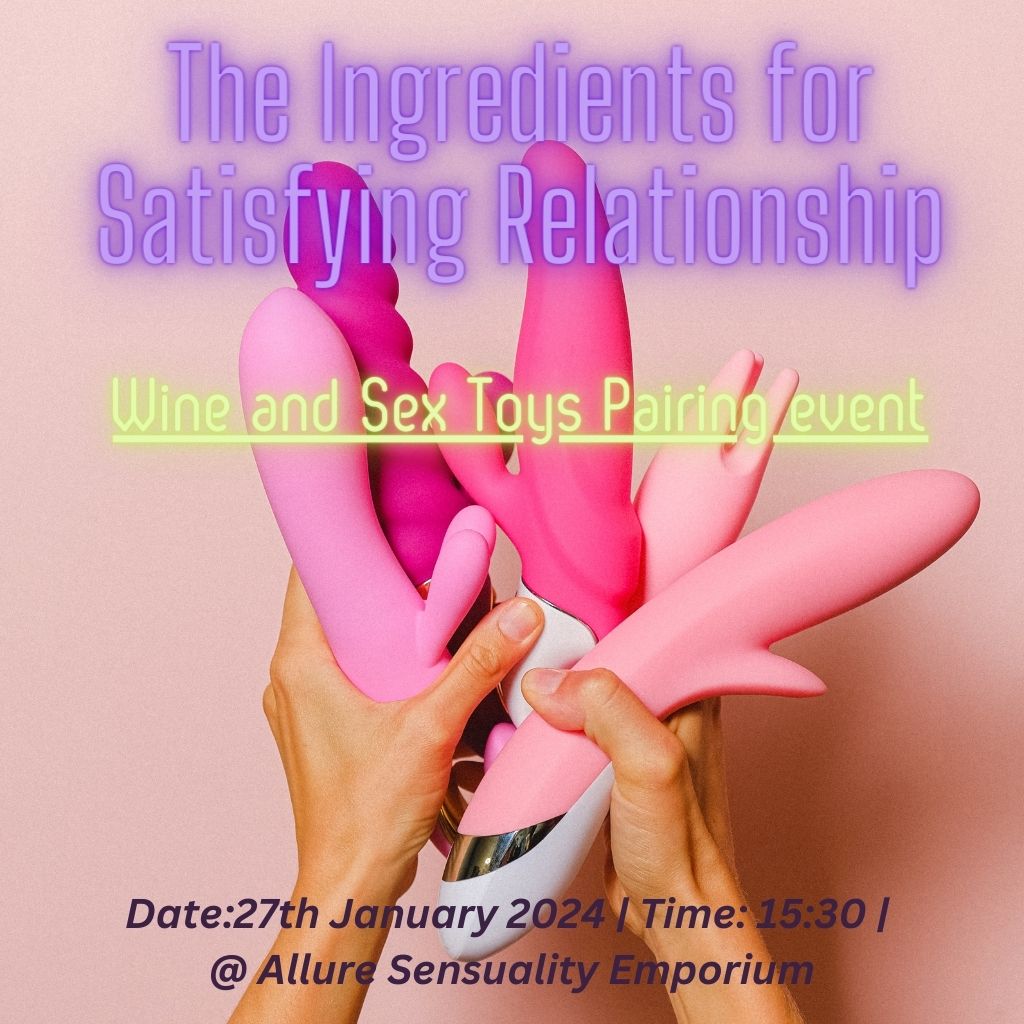 Wine and Sex Toys Pairing Event
Cindy was amazing and made us all feel welcome. She explained all the vibrators, lubes etc in detail and made our entire experience quite enjoyable with many laughs. I will definitely recommend. The service is also phenomenal and very fast.
3 months ago
Thanks Sari & Cindy Our "Tupperware with a kink" party was fantastic and Cindy the Allure Consultant was amazing. As a group of 'mature ladies' varying from 40 – 60, it was a great experience, informative, comfortable and educational. All the ladies expressed their surprise at how relaxed and comfortable it was and how much they've learnt. Cindy went out of her way to answer questions and supply info. Thanks so much for your excellent service.
9 months ago
After trying various methods to get a firm erection, the Vacurect was recommended. WOW - what a winner - I was able to get a full boner within a minute and had the best sex for years. Awesome service from Sari and the team to get my products to me in an efficient and discreet manner I will definitely be back....
10 months ago
My wife and I were both pretty much new to sensual shopping, and all I can say is wow, Robby was so easy to chat to, had great advice and just made us feel so comfortable and welcome. Highly recommend experience
10 months ago
Wow… How comfortable it is to talk to you in person in your well presented show room… All I can say… We used our new toy and what another level… Will definitely recommend and will be back.
10 months ago
Sign up to the Newsletter.
Be the first to know about events, new items and special deals on sex toys.